Our Product
Amendis's HDNX is a genomic-measurement diagnostic test that is based on genomic analysis, algorithmics and artificial intelligence (AI). It is performed on tissue obtained from the biopsy of oral cavity cancer patients.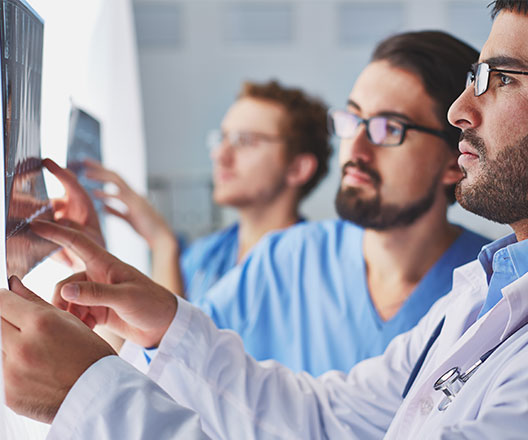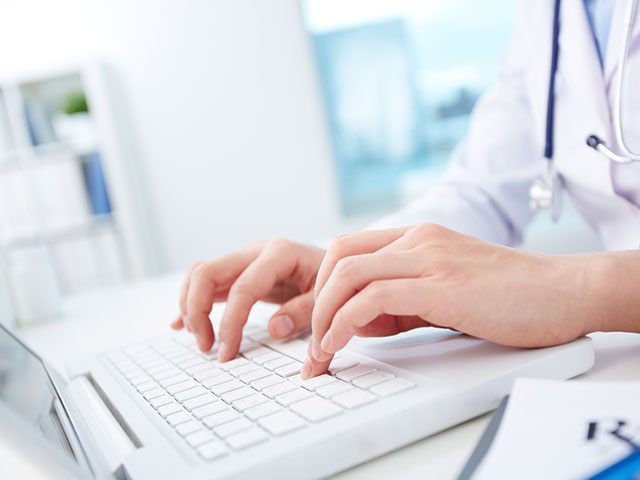 A diagnostic test that predicts the development of head and neck cancer metastasis
HDNX test measures the expression level of determined genes that are related to the spread of cancer through the lymphatic system. The technology is based on the findings that various cancers, as well as specific cancer stages, exhibit a characteristic expression profile of specific sets of genes. Such a specific gene expression profile was shown to identify with high accuracy oral cavity squamous cell carcinomas (SCC) and to predict possible lymphatic metastasis. The test shows a significant improvement in the prediction of the development of oral tongue SCC stages compared to the present accepted industry standard.
This innovative diagnostic tool may predict the necessity for the surgical removal of neck tumors and lesions in patients where oral cavity tumors have been diagnosed, and will prevent up to 40% of the surgeries routinely performed in clinic today, even when there is no evidence of metastases.
The Advantages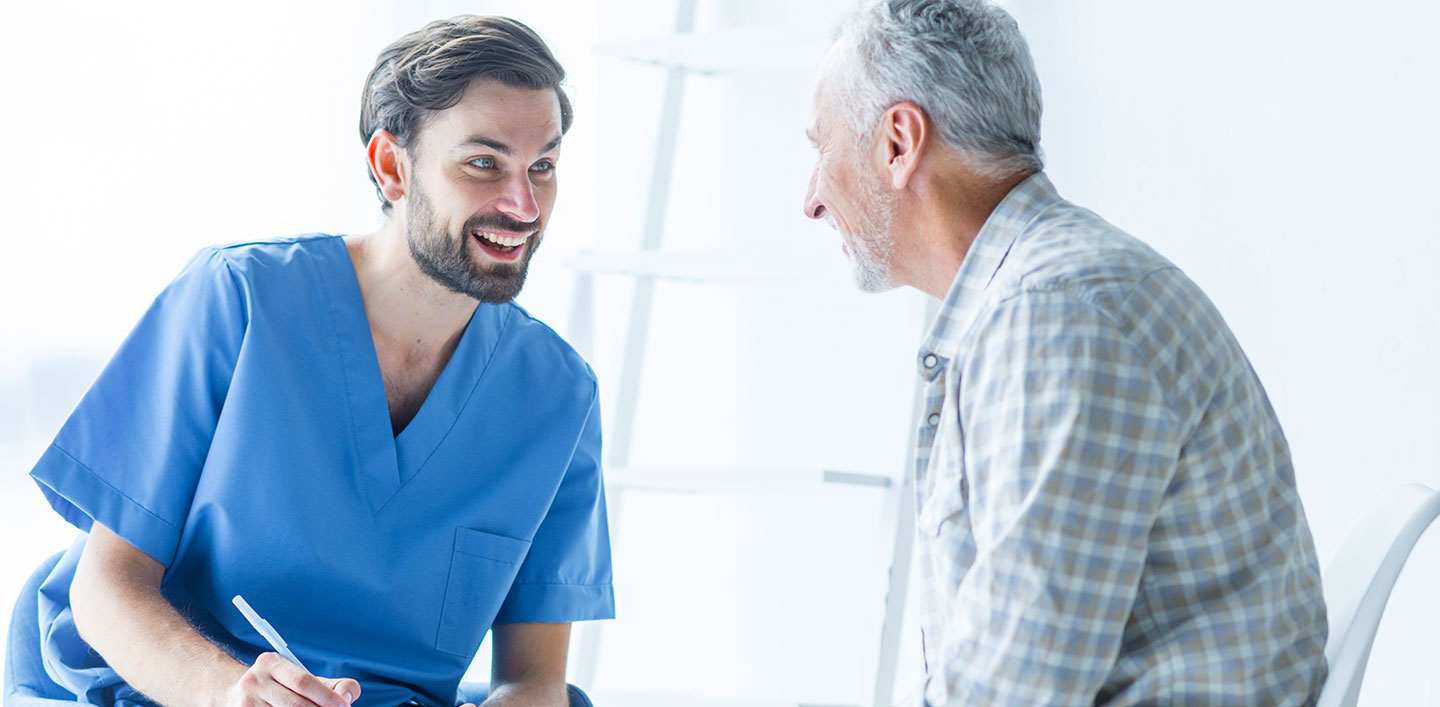 Preventing Unnecessary Surgery
Following diagnosis of oral cavity tumors, HDNX may prevent as much as 40% of unnecessary neck dissection.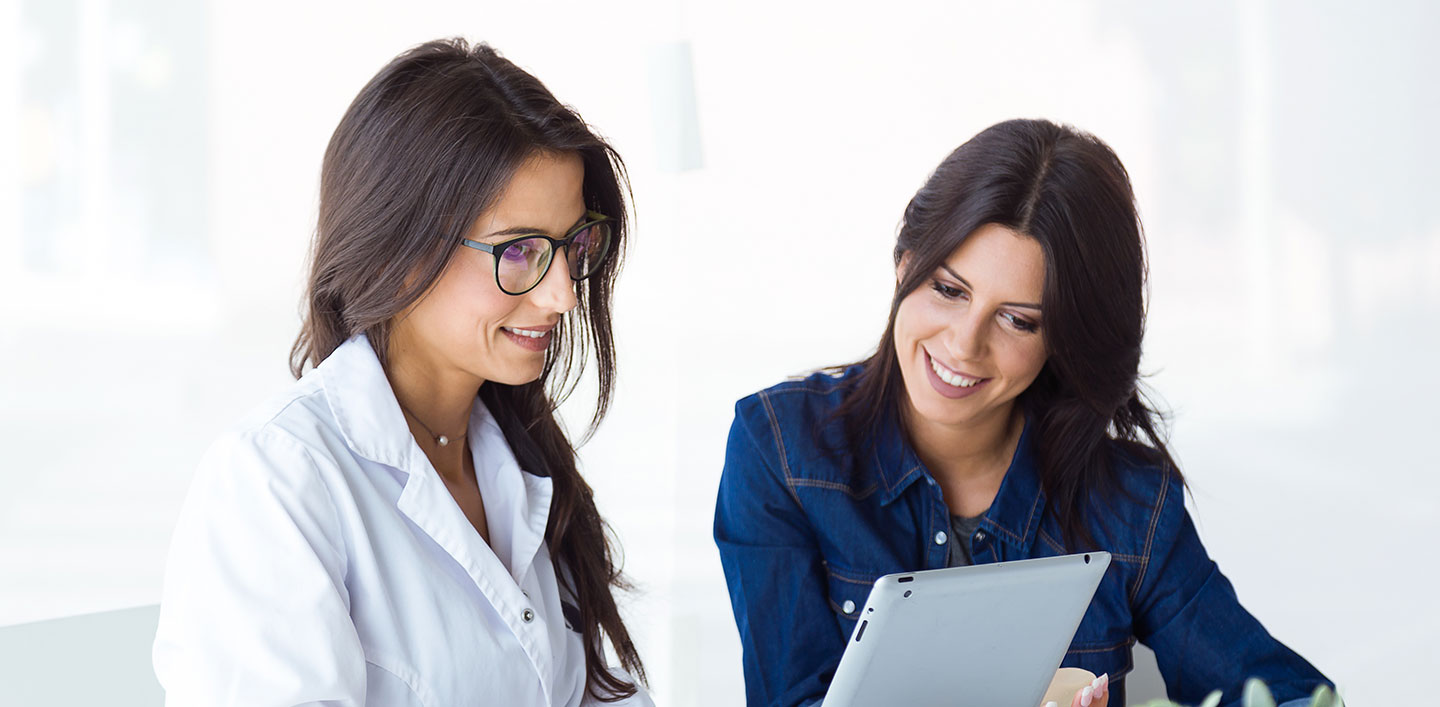 An accurate Diagnostic Test
HDNX is a unique AI-based test, which has the ability to predict the development of head and neck metastatic disease based on a genomic measurement.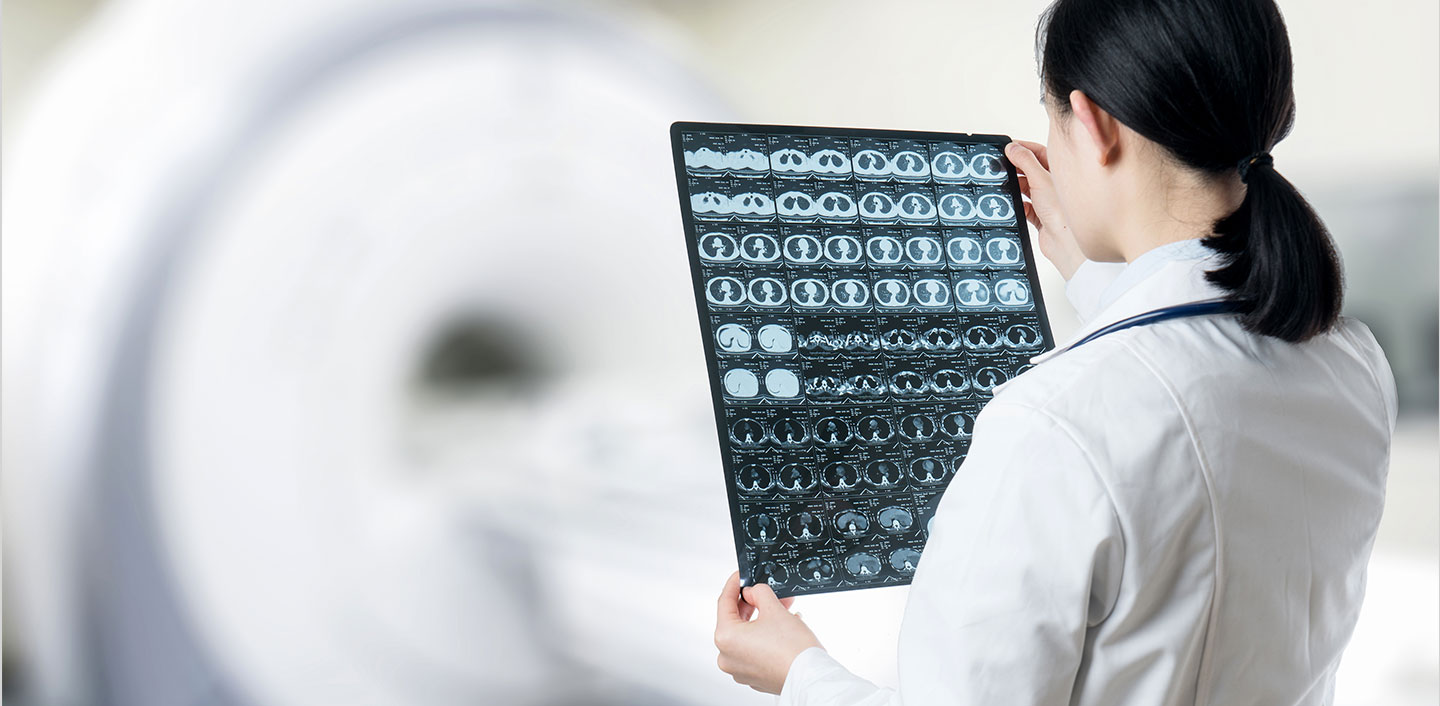 More Efficient Healthcare
By improving diagnostics, the patient's quality of life will be improved. Economically, expensive surgeries could be prevented, operating rooms will be more available for other surgeries, and money will be saved for the health system and insurance companies.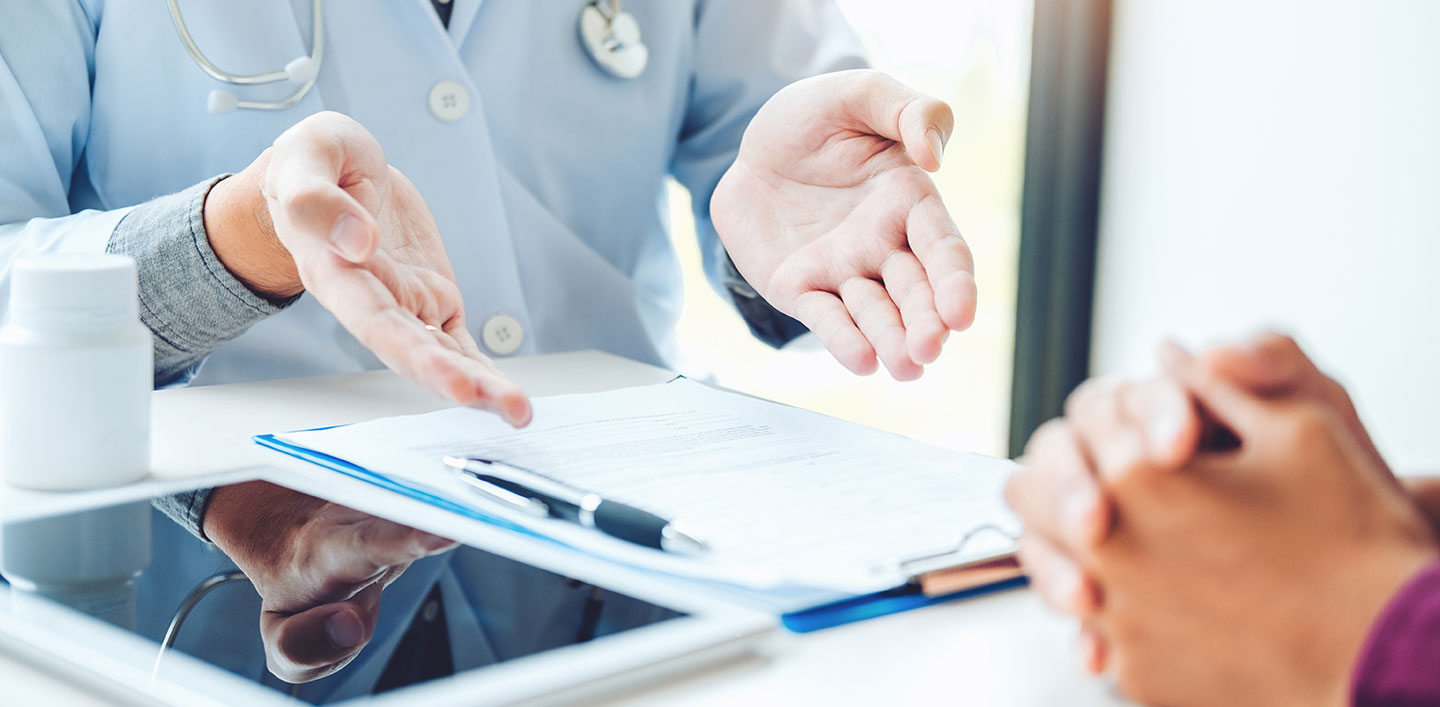 AVOIDING SIDE EFFECTS IN PATIENTS
Patients who have undergone life-threatening procedures like neck dissection, suffer from poor quality of life, and are exposed to significant side effects.